WELCOME TO AGFO WEB SITE
AGFO is an organization that provides certification services for industrial and service organizations on international standards required to sell products in domestic and world markets. The initials of its name mean "Assured Goals and Featured Operations".
AGFO is a limited company which was founded as Anahtar Mühendislik Ltd Şti. by Cemal G. Kara in 2005. In 2011, the name has been changed to AGFO Teknik Kontrol ve Belgelendirme Hizmetleri Ltd. Şti.  We have changed our scope from consultancy to certification in 2011. AGFO: stands for Assured Goals and Featured Operations as well as abbreviation of AGriculture and FOod.
AGFOCERT Activities :
GlobalG.A.P.
ASC Aquaculture
MSC CoC
Laboratory
BRCGS
IFS
HALAL according to OIC/SMIIC-01:2019 (on goin project)
VEGAN
Management Systems
AGFO ACADEMY Activities :
We provide quality, food safety and environmental management system training. We are approved by BRCGS, IFS, GLOBALG.A.P. and Exemplar GLOBAL for many training subjects.
AGFO LAB Activities :
We provide benthic fauna, trophic status/ assimilative capacity assessments and some chemical laboratory analysis services under our ISO/IEC 17025 accreditations by IAS.
AGFOCERT is the certification department of AGFO. It is mainly concentrated in certification and auditing of various sectors including agriculture, aquaculture, food processing , packaging products, animal feed, consumer products , tourism and other sectors.
AGFOCERT is pioneer in aquaculture certification
We have been a pioneering certification body in our country who can provide GLOBALGAP aquaculture, ASC Farm and MSC CoC certifications. We 've been certifying GLOBALGAP Aquaculture since 2014, ASC and MSC since 2016.
We are active in many continents.
Please click here for stakeholder comments about AGFO's ASC Certifications
Crops Certification is our job
We are accredited for GLOBALG.A.P.
fruits and vegetables,
combinable crops,
flowers and ornamentals,
plant propagation materials,
tea
Additionally, we are about to get our accreditation for QS Certification.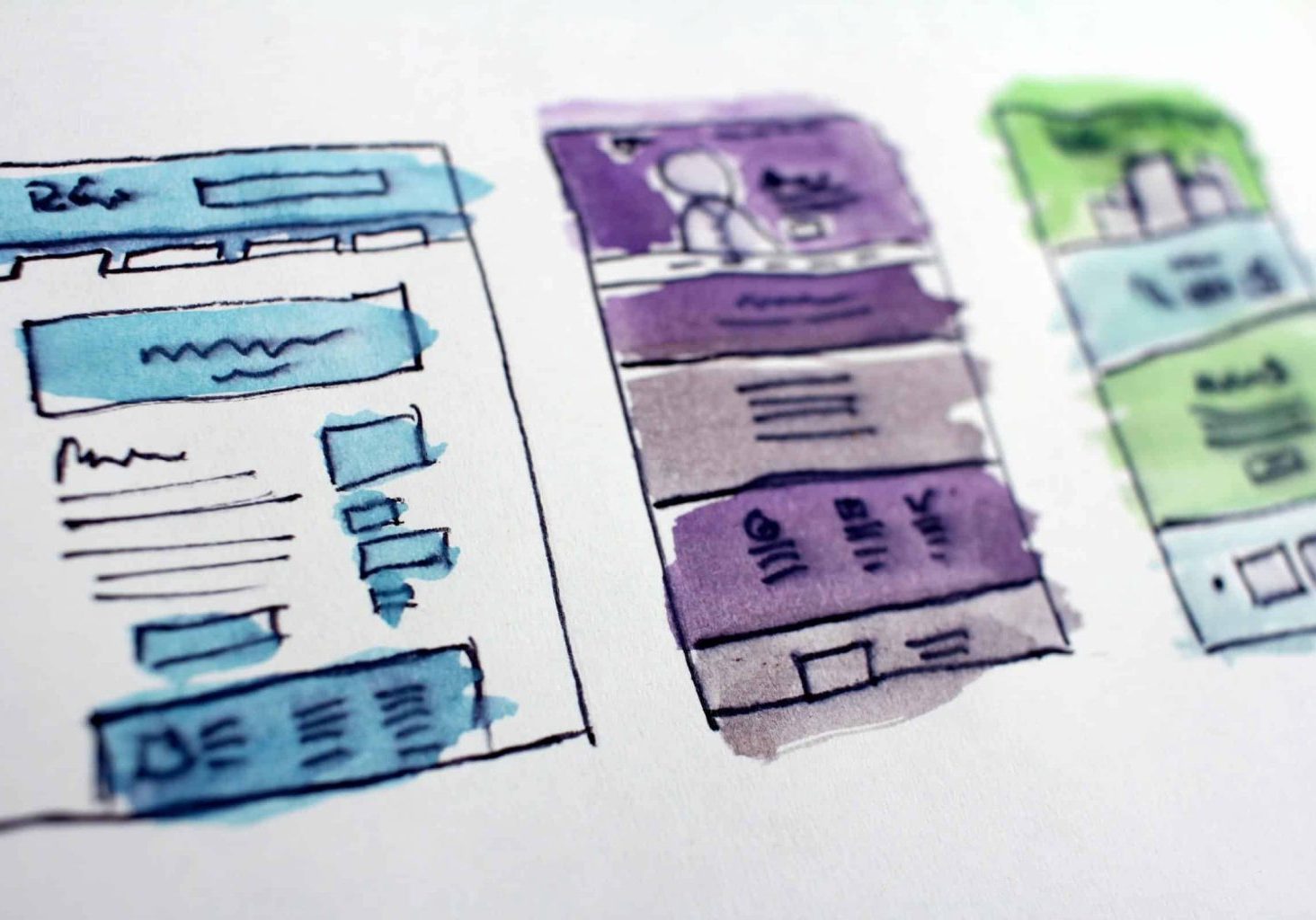 Management System Certifications
We can provide the following management system certifications under IAS accreditation of QFS and AQC certifications.
ISO 9001:2015
ISO 14001:2015
ISO 22000:2018
ISO 45001:2018
ISO/IEC 27001:2013
ISO 22301:2012
ISO 20001-1:2018
ISO 50001:2018
ISO 37001:2016
ISO 13485:2016
We can provide the following under AGFOCERT Procedures.
ISO 27701:2019
ISO 46001:2019
ISO 20121:2014
CAPS-260 based on ISO 26000:2010 ,
ISO 22483:2020 , and
ISO 22525:2020 standards
IFS and BRCGS Certifications
We can provide the following IFS certifications
IFS Food version 7
IFS Food version 8 (After October 2023)
We can provide the following BRCGS certifications
Food Safety Issue 9
Consumer Products Issue 4
Packaging Materials Issue 6
Storage and Distribution Issue 4
Agents and Brokers Issue 3
Gluten Free Certification Program (GFPC) Issue 3
Ethical Trade and Responsible Sourcing Issue 2.1
Start! Issue 2
Don't miss out on our Academy Training
AGFO Academy can provide
Exemplar GLOBAL approved Lead Auditor Training Courses
BRCGS Auditor Courses as an approved training provider.
IFS Site Courses
GLOBALGAP Courses for sites as an approved public trainer
Postal Address
Bağlarbaşı Mahallesi Bağdat Cad. No: 414  Gedik İş Merkezi A Blok D: 43 Maltepe İstanbul Turkey
+90-216-599 02 75 (Landline)
+90-216-599 02 76 (Fax)
All rights of this web site are reserved by AGFO Teknik Kontrol ve Belgelendirme Hizmetleri Limited Şirketi